"...less irritative than all other waxes. Natural, powerful and soothing.."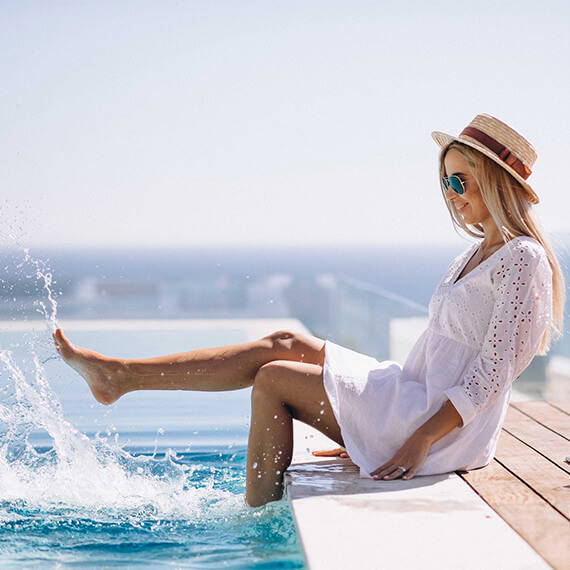 Organic Hard Wax Beans melt at a lower temperature than conventional waxes and protect your skin from irritation. Made out of 100% natural ingredients, it is considered the most painless waxing. 
Hard Wax is hypoallergenic and it is super easy to clean up, leaving no sticky residue. The fact it can be reused makes it very cost effective. Get salon quality waxing results on any budget.

When using hard wax, the hair follicles and pores open up from the heat, making it much easier to pull the hair out.
The wax hardens by itself which makes it easy to pull off and easy to clean up leaving no sticky residue

After depilatory the skin remains smooth for up to 27 days.

Hard wax grabs shorter hair, eliminating the need to wax on the same area twice.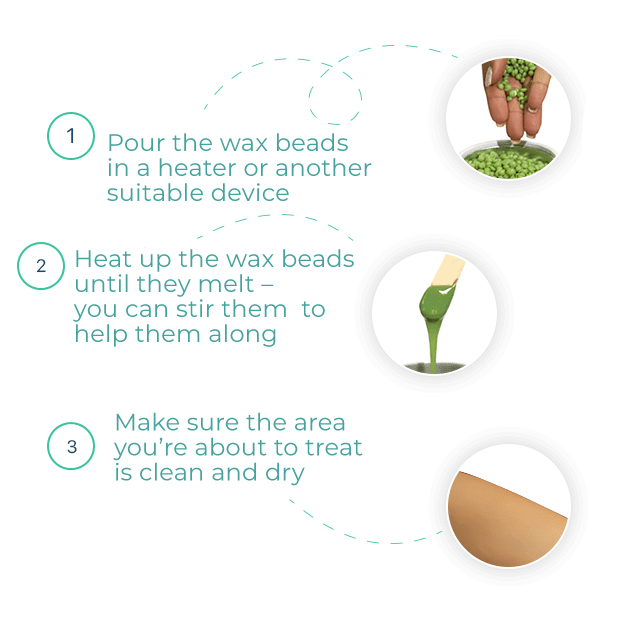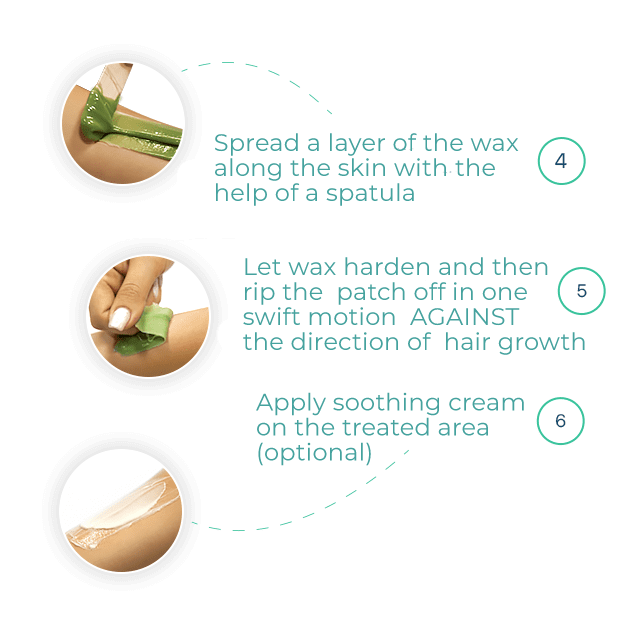 Real Reviews From Real People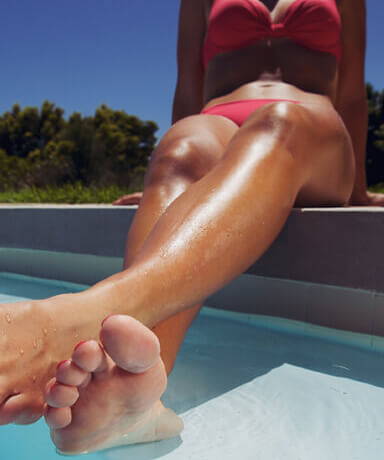 This wax is super easy to apply and easy to peel off, I don't get clumps left behind it all peels off in one strip.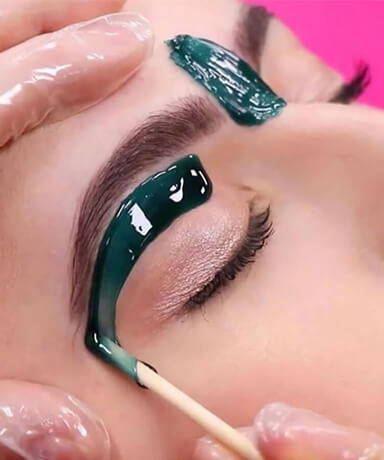 AMANDA HARRIS


GOES ON WELL AND PULLS HAIR OUT EASILY. VERY QUICK TO HEAT UP AND ACTUALLY WORKS BETTER THAN MY USUAL WAX.
LINDA YOUNG
 I've tried many different waxes and this is one is amazing, doesn't crumble at the edges or break like other ones, is quite flexible without being too stretchy, ticks all boxes for me.